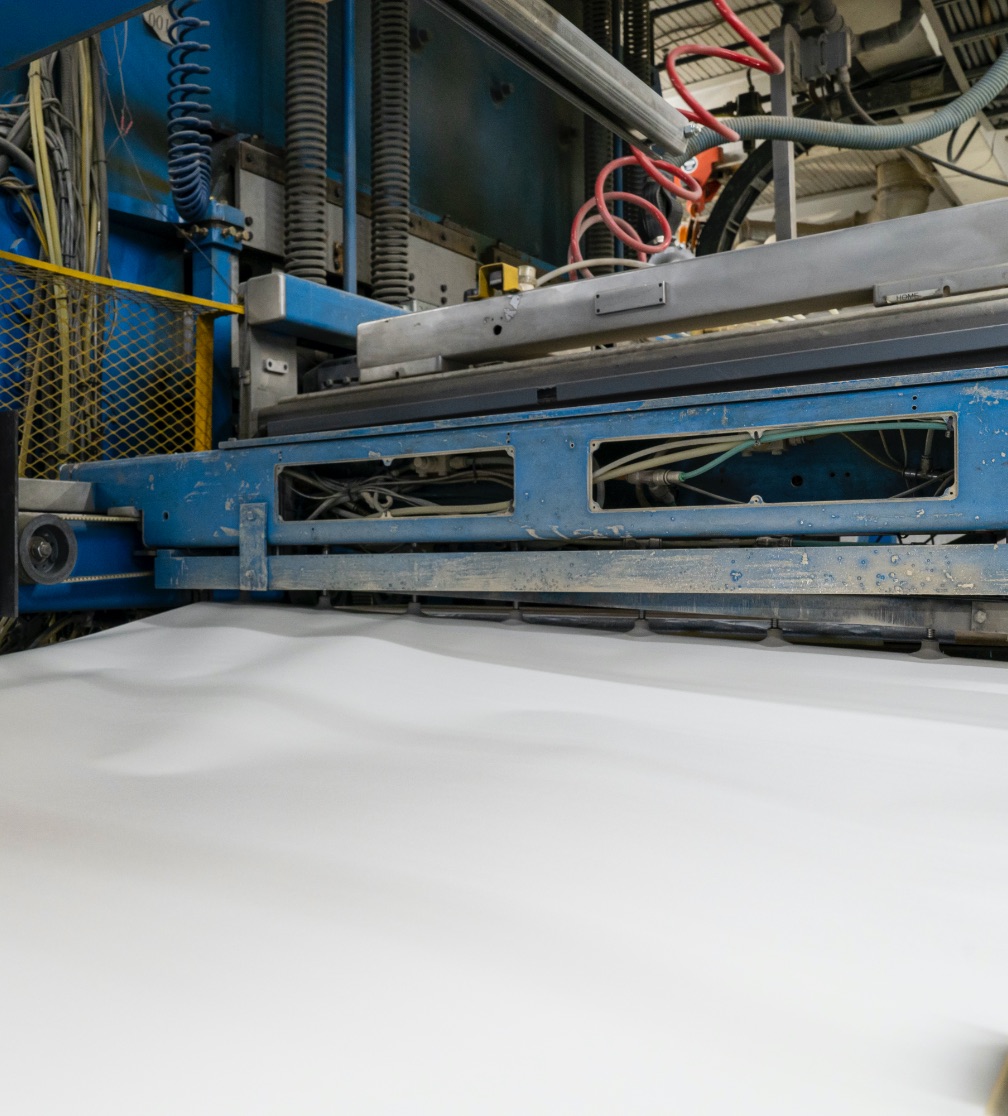 MELAMINE: A HARMONIOUS AND TRENDY SOLUTION.
Whether it is for your own custom projects or for our production of Shelves, Slatwall panels or Components, melamine is a solution that is both trendy and versatile.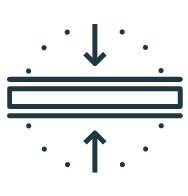 LAMINATION ON 1 OR 2 SIDES
PRODUCTION FLEXIBILITY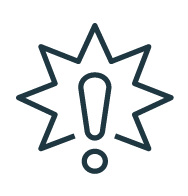 A VERSATILE AND RESISTANT PRODUCT
#1 QUALITY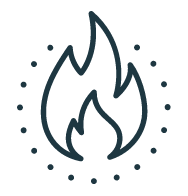 THERMOFUSED MANUFACTURING
ADVANCED TECHNOLOGY
OUR SUBSTRATE OPTIONS.
Melamine decorative papers are impregnated with a melamine resin combining both heat and pressure to thermofuse the paper to three different types of substrates, each with distinct properties depending on their intended use, the environment, the desired end result etc. All of our premium substrates are sourced from renowned Industry suppliers for their specialty manufacturing of:
Particleboard
MDF
Ply-Core (HDF/Plywood)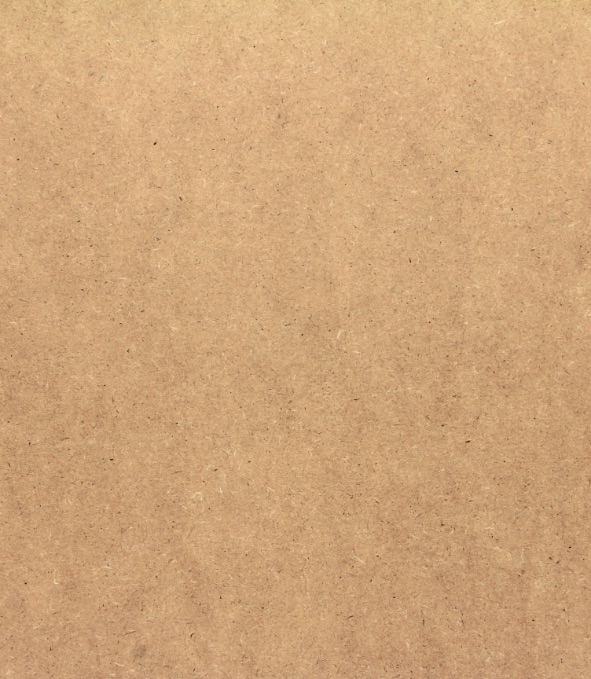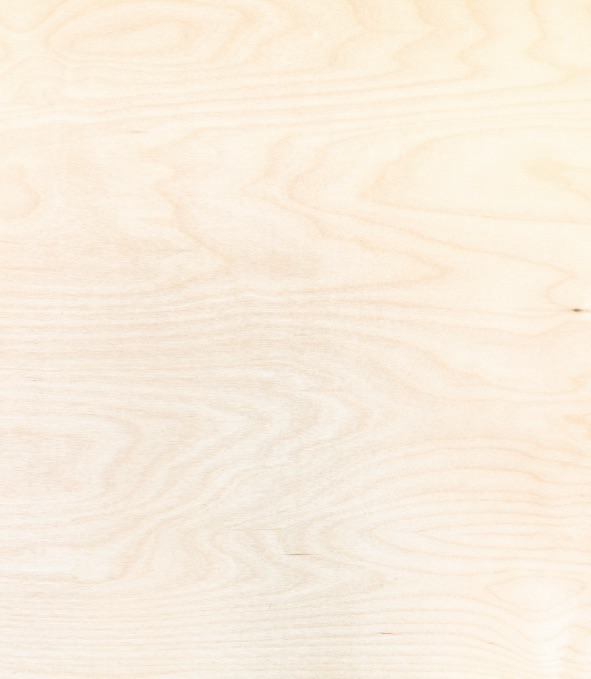 OUR EQUIPMENT:
THE MELAMINE PRESS.
The melamine press is a key equipment in our production line. In addition to having many advantages for large volume productions, it offers the option of thermofusing melamine paper onto either 1 or 2 sides of the substrate of your choice.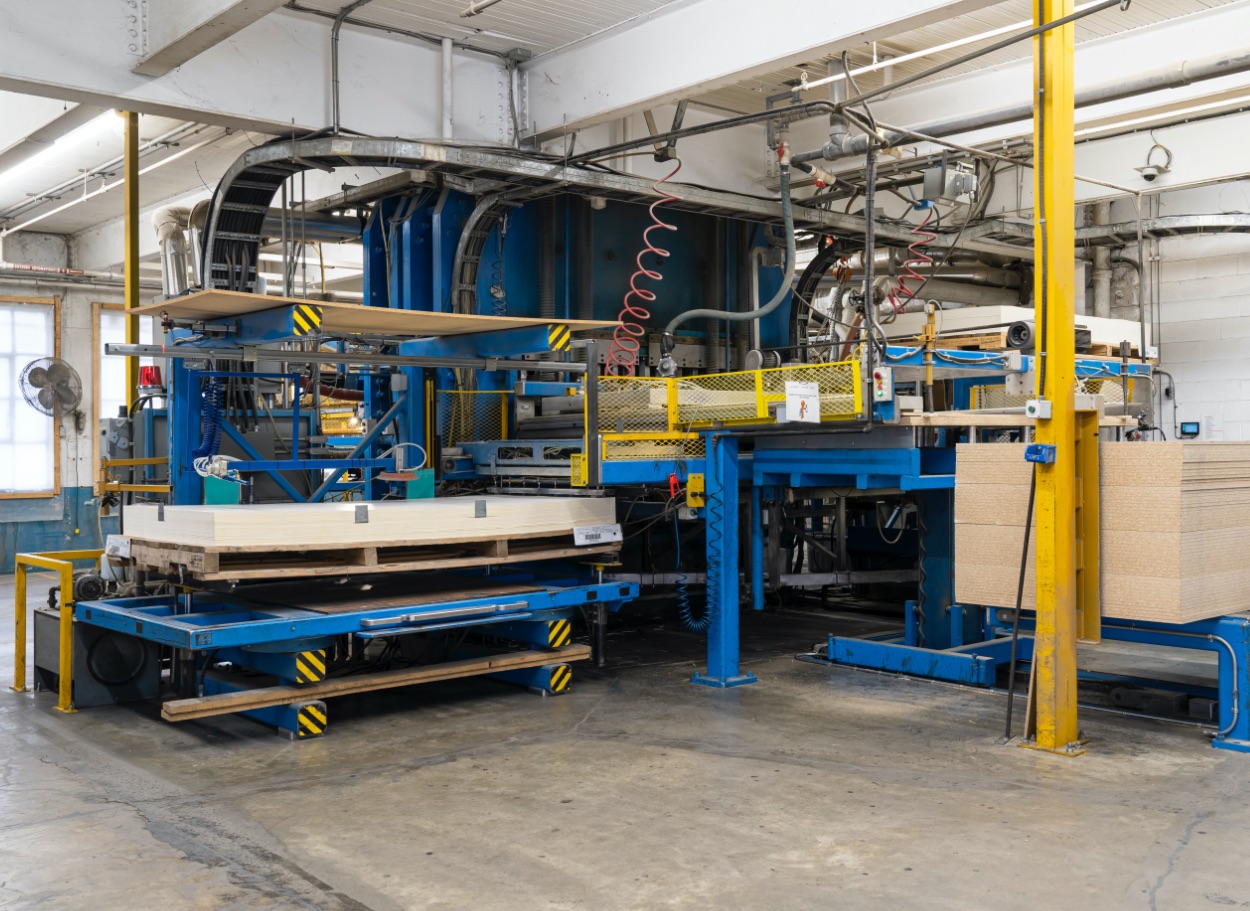 UNIQUE MANUFACTURING
Custom designed, our melamine press is an investment of choice for our production line, thanks to its unique operating processes.
EFFICIENT PRESSING
Given the large number of melamine panels that we produce, our equipment ensures efficient performance due to fast pressing times.
ADAPTED TECHNOLOGY
To meet the diverse demand for melamine panels, our press offers a processing capacity that accommodates 4′ x 8′ panels that are 1/2″, 5/8″ or 3/4″ thick.
ALWAYS FONCTIONNING (24/7)
As melamine is the starting point to all our value-added products (Shelving, Components, Slatwall) the melamine press is operational at all times.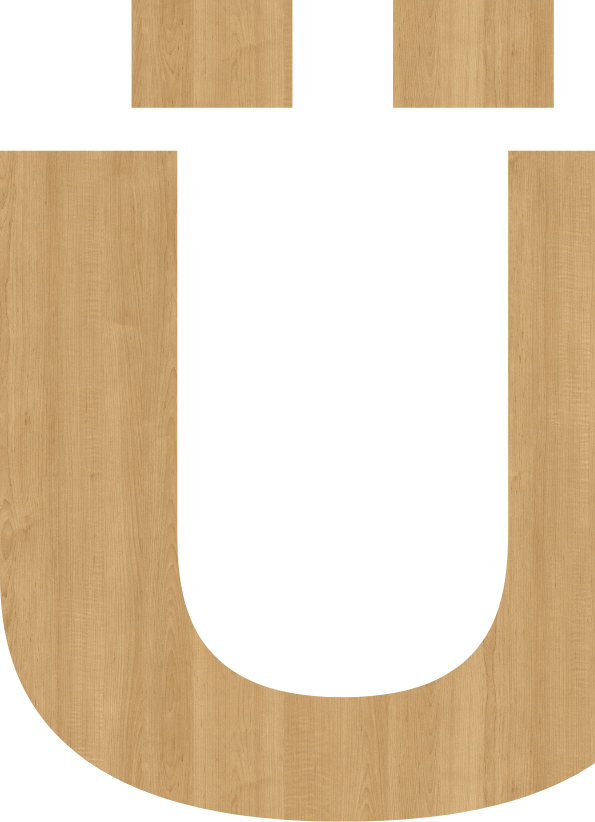 Uniboard - Érable classique - Classic Maple - 290
OUR NETWORK OF TRUSTED SUPPLIERS.
By doing business with several renowned partners in the industry, we have access to an almost infinite number of possibilities: materials, colours, textures & finishes. These partnerships are an essential key in helping us fulfill your projects with quality products that can be used in a multitude of different applications.
PROJECTS THAT
REFLECT YOUR STYLE
.
STATE-OR-THE-ART
LAMINATION
THAT MATCHES
YOUR STYLE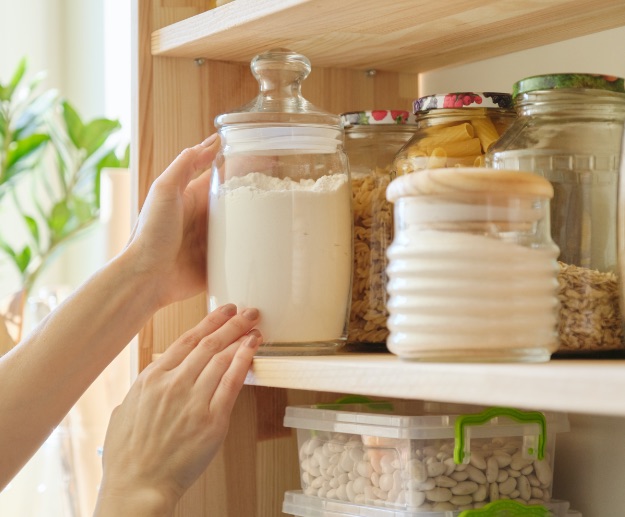 Tablette de mélamine | Panneaux mélaminés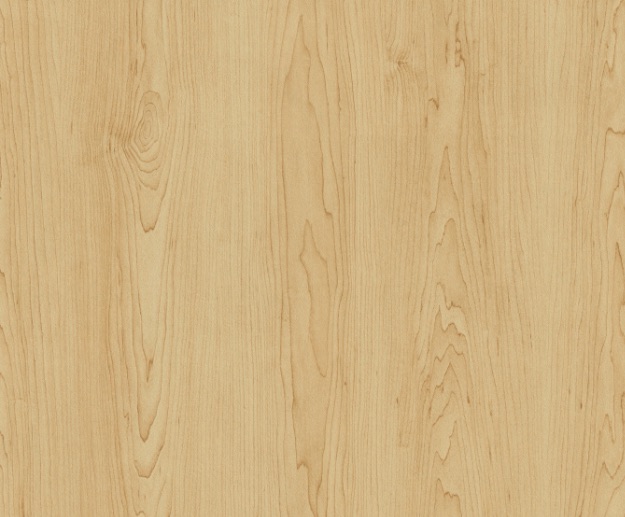 Uniboard - Érable Hardrock - Hardrock Maple - 992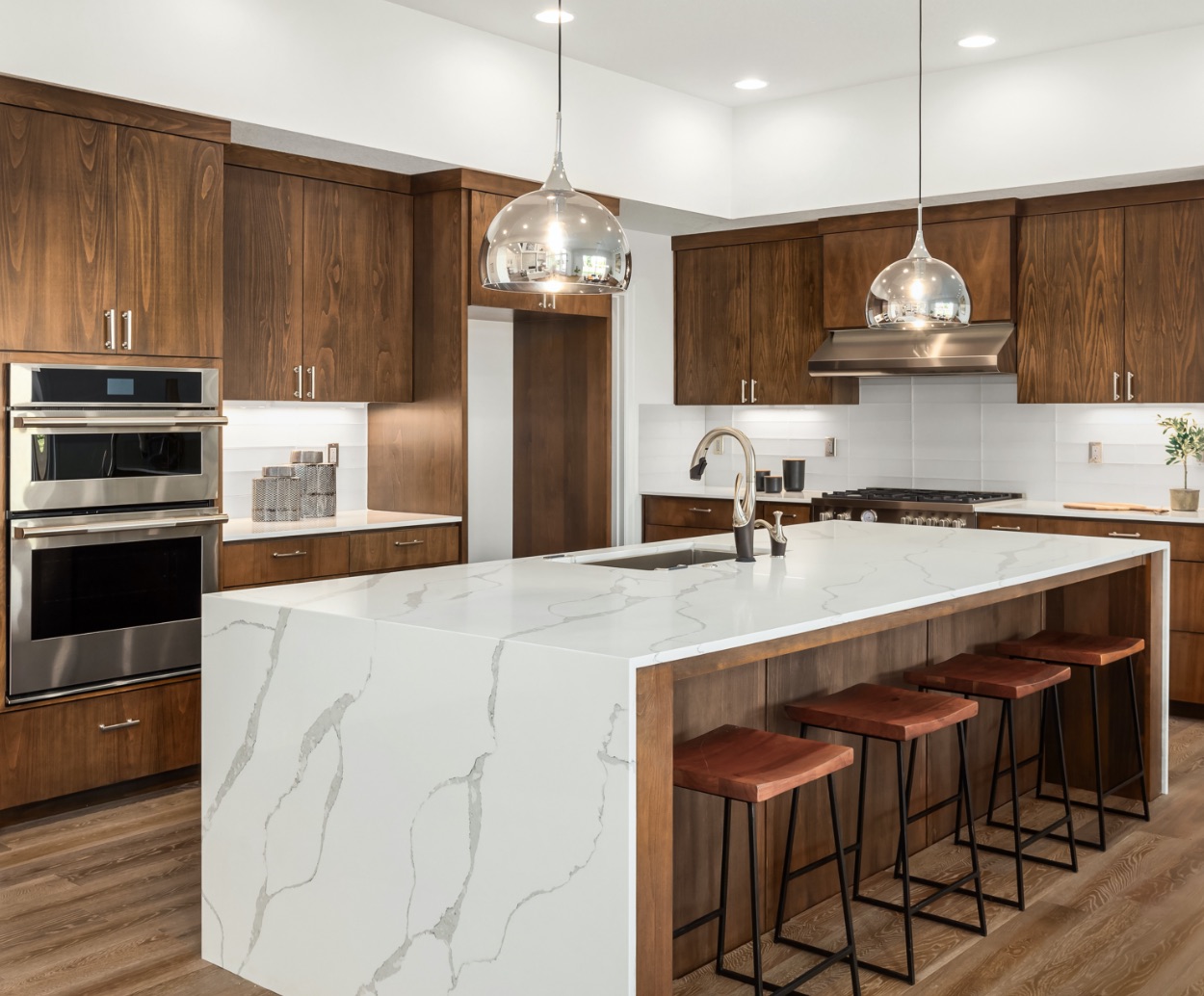 TRENDY COLOURS
AND TEXTURES
CREATING
A UNIQUE FINISH
OUR LAMINATES
:


2 OTHER PROCESSES

.