VIZÜSOLUTION:
DIVERSIFIED, SIMPLE TO DEAL WITH AND EFFICIENT.
As your go-to resource for Shelving, Components, Slatwall and other products, VIZÜSOLUTION's primary mission is to stand out for its diversity of products and services, its business simplicity and its supply efficiency. Our vision: to become the leading supplier to the most dynamic distributors servicing retailers or manufacturers using wood products (kitchen, store fixtures …)
VIZÜSOLUTION IS THE SOLUTION TO YOUR WORKFORCE PROBLEMS! AT THE HEART OF OUR BUSINESS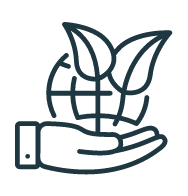 ENVIRONMENT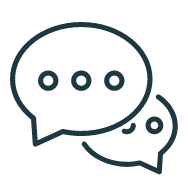 RESPECT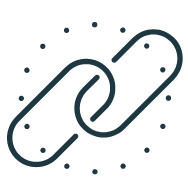 SOLID PARTNERSHIPS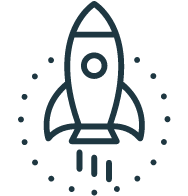 GROWTH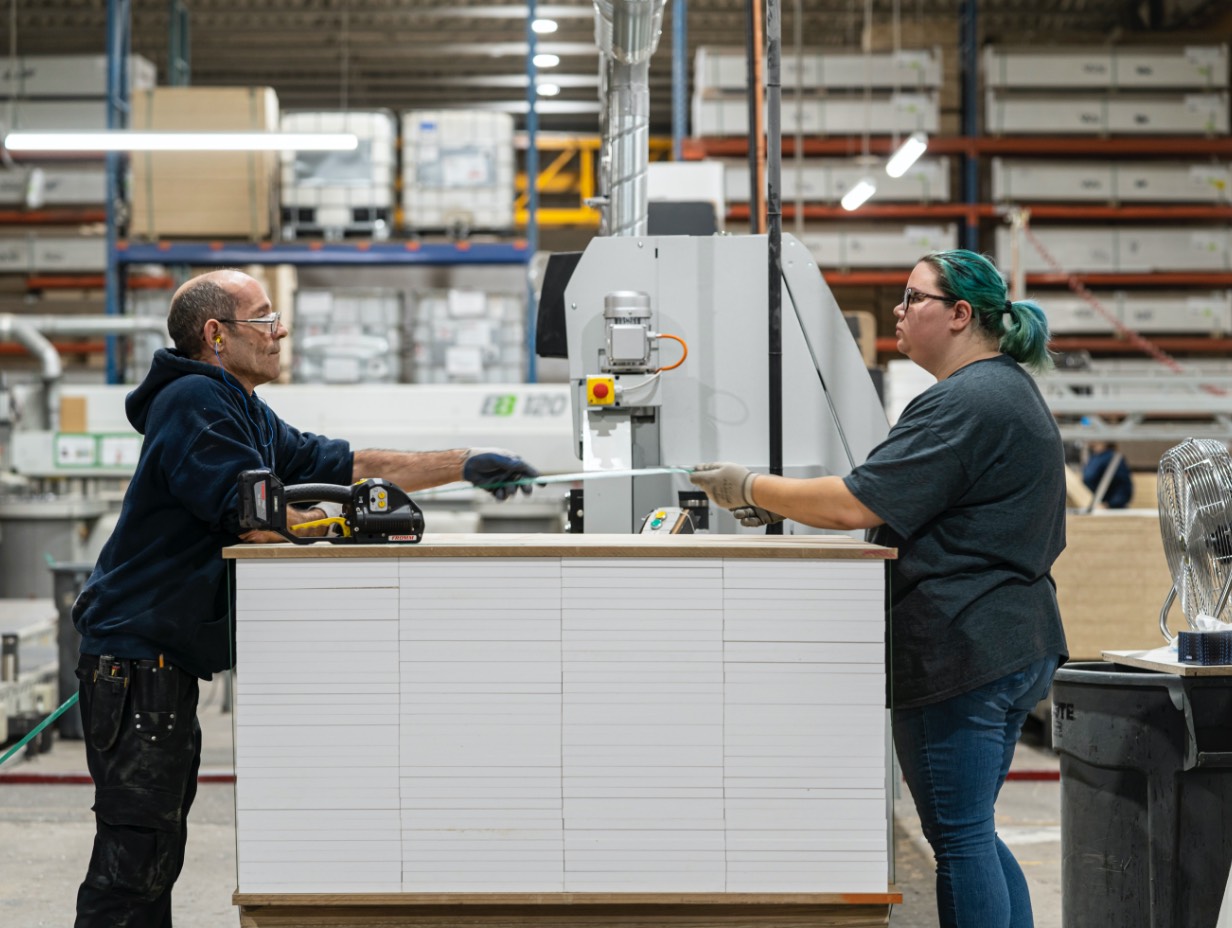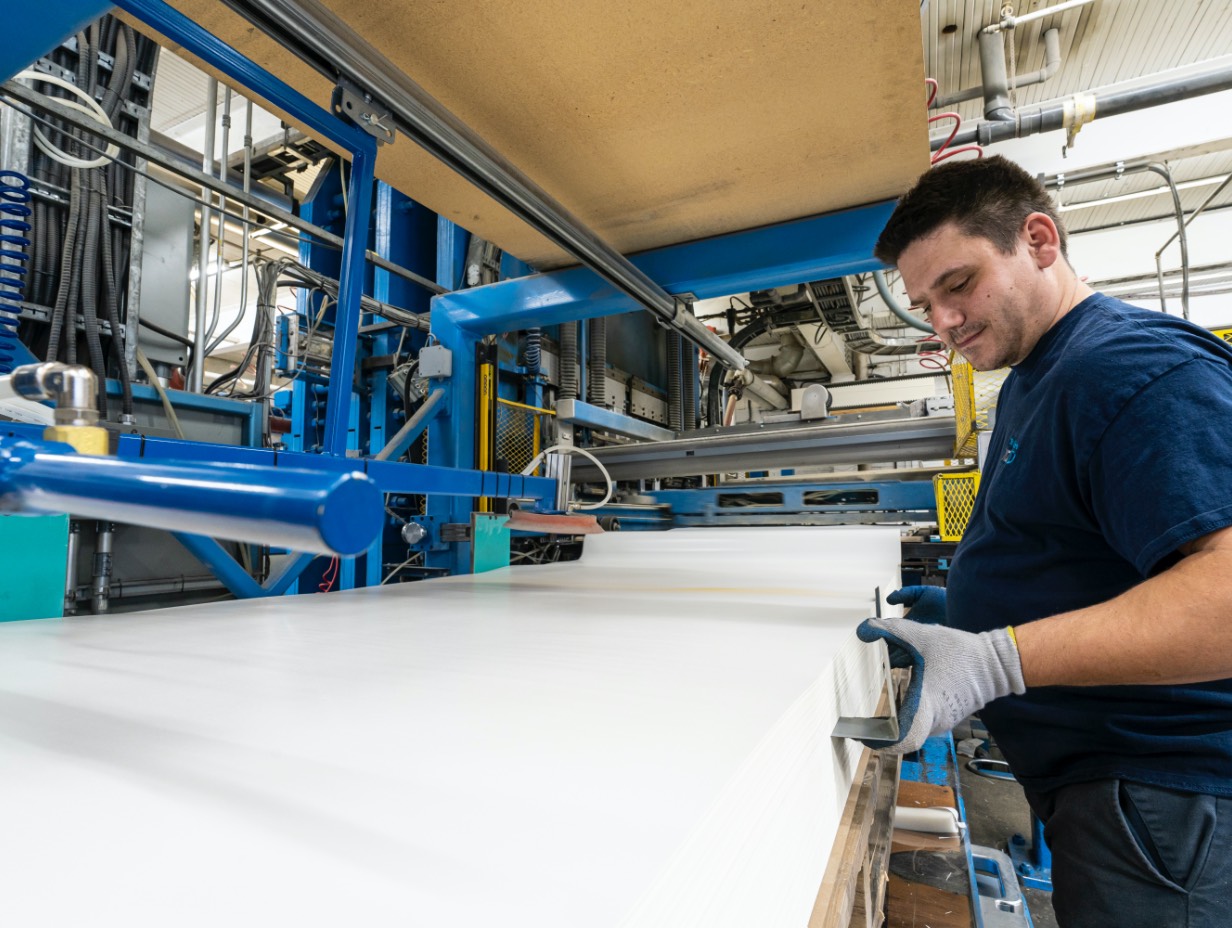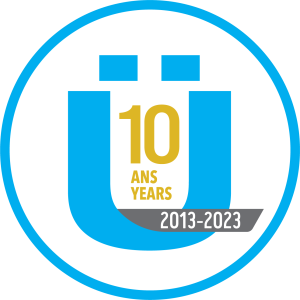 THE STORY OF OUR SUCCESS.
The history of VIZÜSOLUTION goes back long before the founding of the company itself. Its 70,000 sq. ft building is located on an historic site from the era of Quebec's Industrial revolution. Towards the end of the 90's, the factory was converted into lamination and wood panel processing productions.
In 2013, the Visulam company went up for sale. Gilles Nantel heard of this and with 22 years of experience as a manager within the same corporation in the distribution and wood processing industry, knew this was the new challenge he had been looking for.
After several months of preparing a solid business plan, coming up with new strategies and building a new team, he acquired the equipment of the Lachute plant and over the course of 8 years, Gilles and his team built a solid foundation to further grow and establish VIZÜSOLUTION as a market leader.
Their hard work paid off… As Gilles was looking to take a step back, Vizusolution's value was clear to Okaply's Management; it was a match made in heaven, as the two companies shared a similar vision and complementary capabilities resulting in a seamless acquisition in 2021.
Today, led by a seasoned team and the support of Okaply, Vizusolution continues to thrive and build on the legacy of Mr. Nantel.
UNIBOARD - SÉSAME - SESAME - K02
A CONSIDERABLE PRODUCTION CAPACITY.
To increase the productivity of our customers, we ensure an optimal manufacturing and processing capacity in our plant. We invest all our efforts in having an efficient and automated production running all hours of the day and night.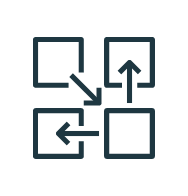 FULLY
AUTOMATED
PRODUCTION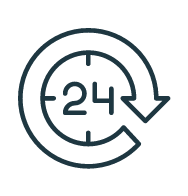 PLANT
IN OPERATION
AT ALL TIMES
CONTINUOUS INVESTMENTS IN NEW CUTTING-EDGE EQUIPMENTS.
Since the beginning, VIZÜSOLUTION has continuously invested in the modernization of automated, efficient and precise equipment. Combined with a dedicated workforce of around fifty employees who perform quality workmanship, these investments translate into a "smart" factory with competitive high-volume productions.
Digital Control Machining Center (CNC)
Edgebanders
High-Pressure Laminate Press – HPL
Melamine Press – TFL
Laminator – LPL
Slatwall Machine
Cutting saws
Robotic Shelving Line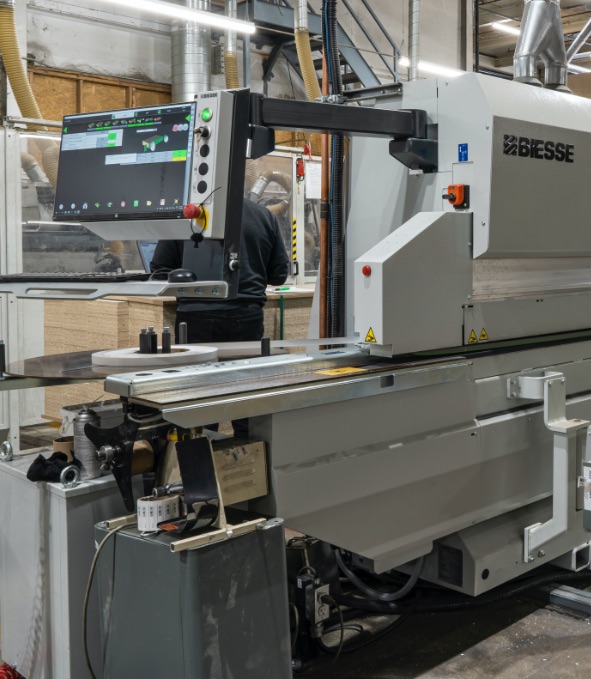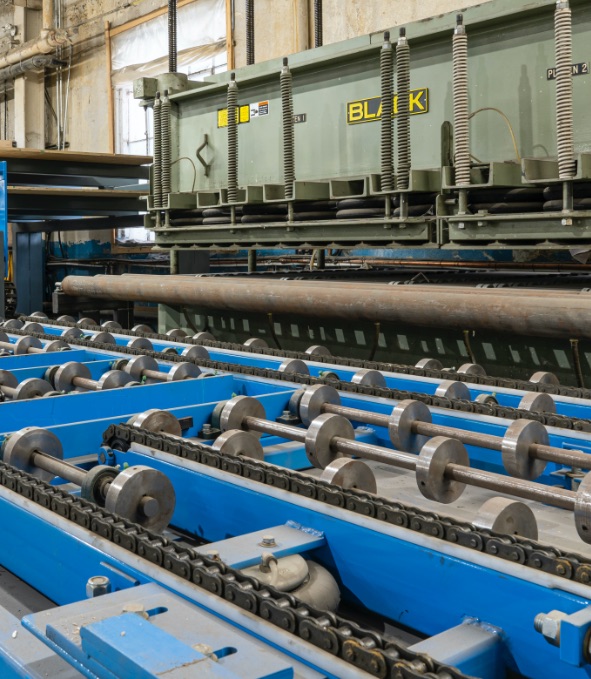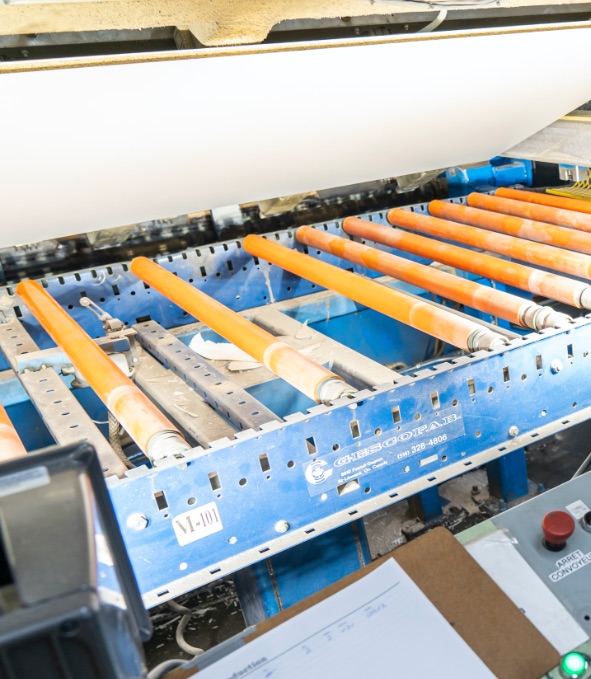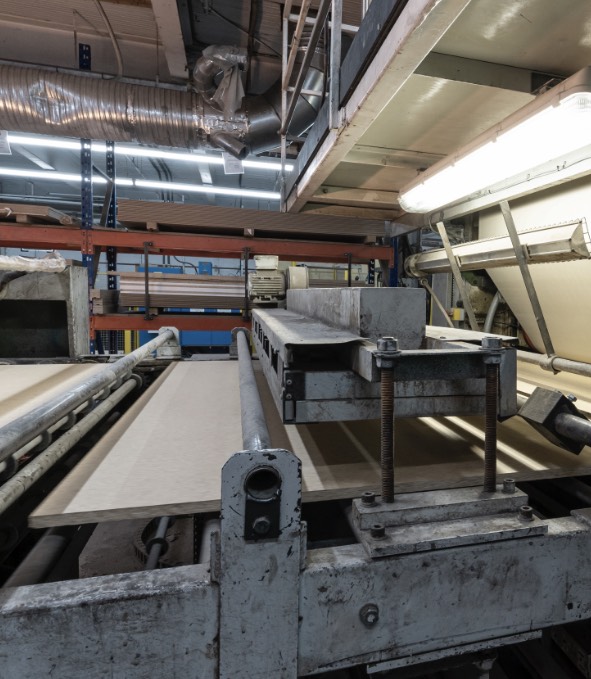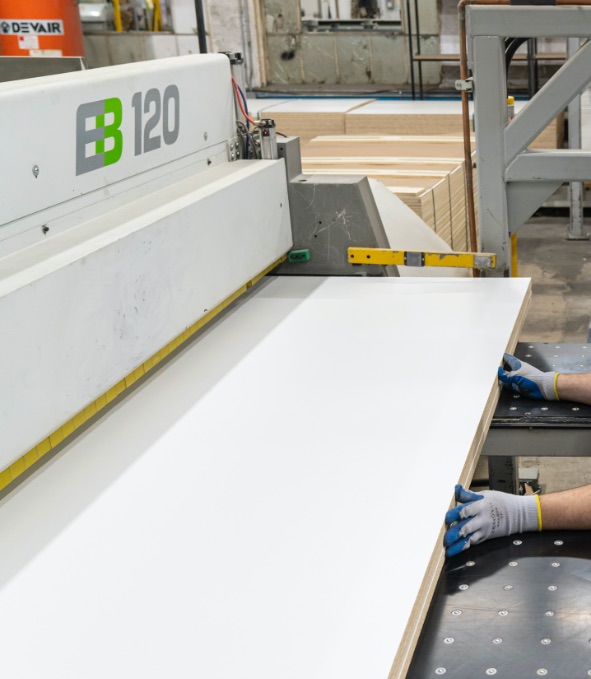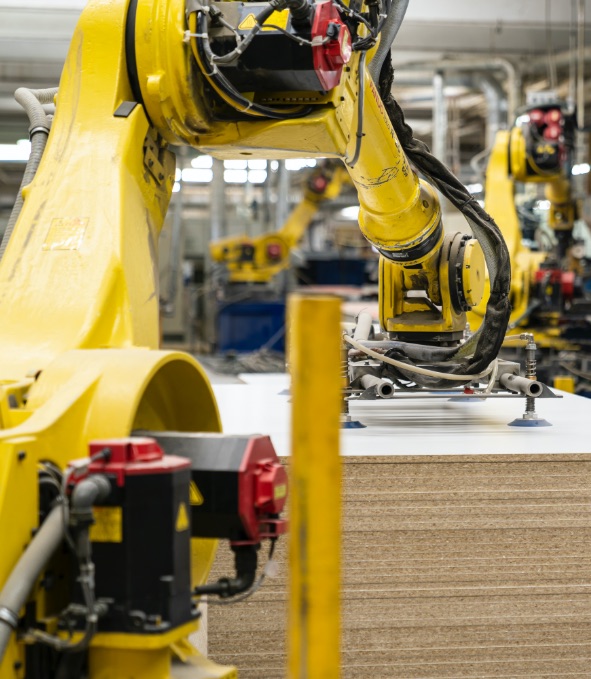 OUR NETWORK OF TRUSTED SUPPLIERS
.
By doing business with several renowned partners in the industry, we have access to an almost infinite number of possibilities: materials, colours, textures & finishes. These partnerships are an essential key in helping us fulfill your projects with quality products that can be used in a multitude of different applications.