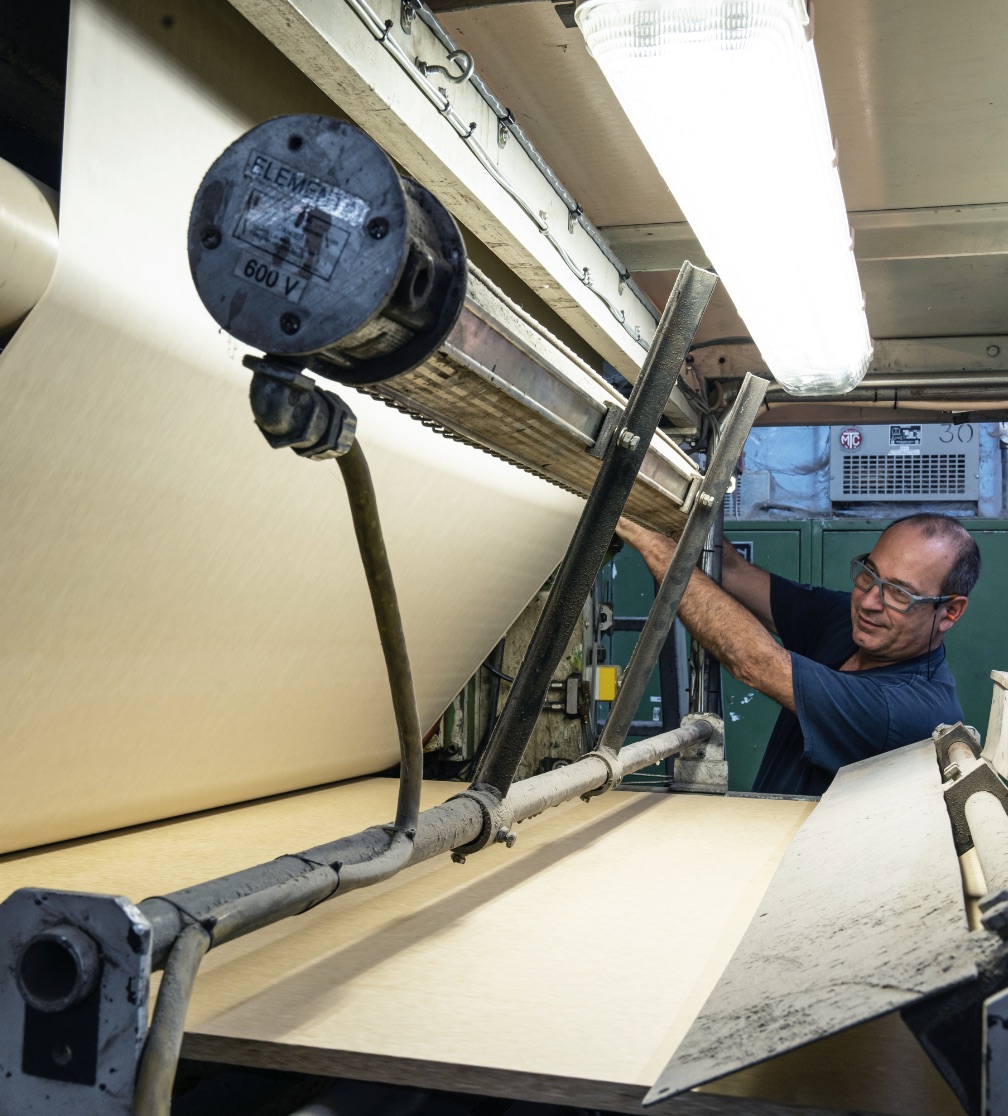 DECORATIVE PAPER: A VERSATILE AND AFFORDABLE SOLUTION.
Laminating decorative paper gives you a solution for personalized interior design, including the manufacturing of ready-to-assemble furniture at low prices.
DECORATIVE PAPER AT A GLANCE
.
ECONOMICAL DECORATIVE PAPER
FOIL OR VINYL
IDEAL SOLUTION FOR LIGHT-USE PARTS
SIDES, BOTTOMS, FURNITURE BACKERS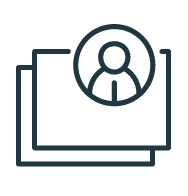 CUSTOM LAMINATION USING YOUR PAPER
PERSONALIZED RESULTS
OUR SUBSTRATE OPTIONS.
Decorative foil or vinyl paper can be applied to different types of substrates, each with distinct properties depending on their intended use, the environment, the desired end result etc. All of our premium substrates are sourced from renowned Industry suppliers for their specialty manufacturing of:
Particleboard
MDF
Plywood
Thin Panels (Fibrex)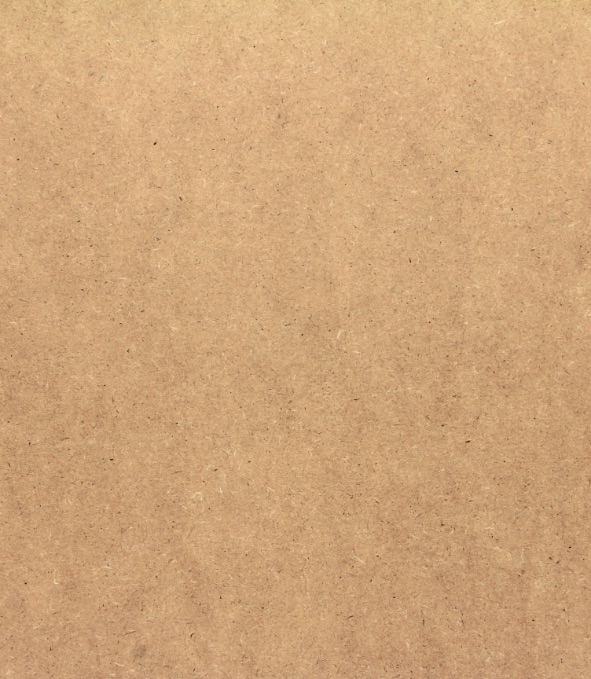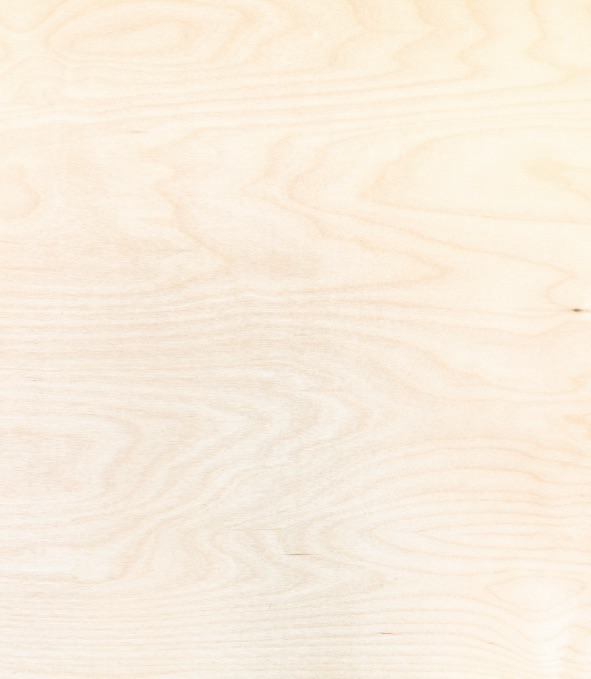 OUR EQUIPMENT:
THE LAMINATOR.
With many operating advantages, the laminator allows panels to be produced with either foil or vinyl decorative paper for a perfect finish complementing any of your products.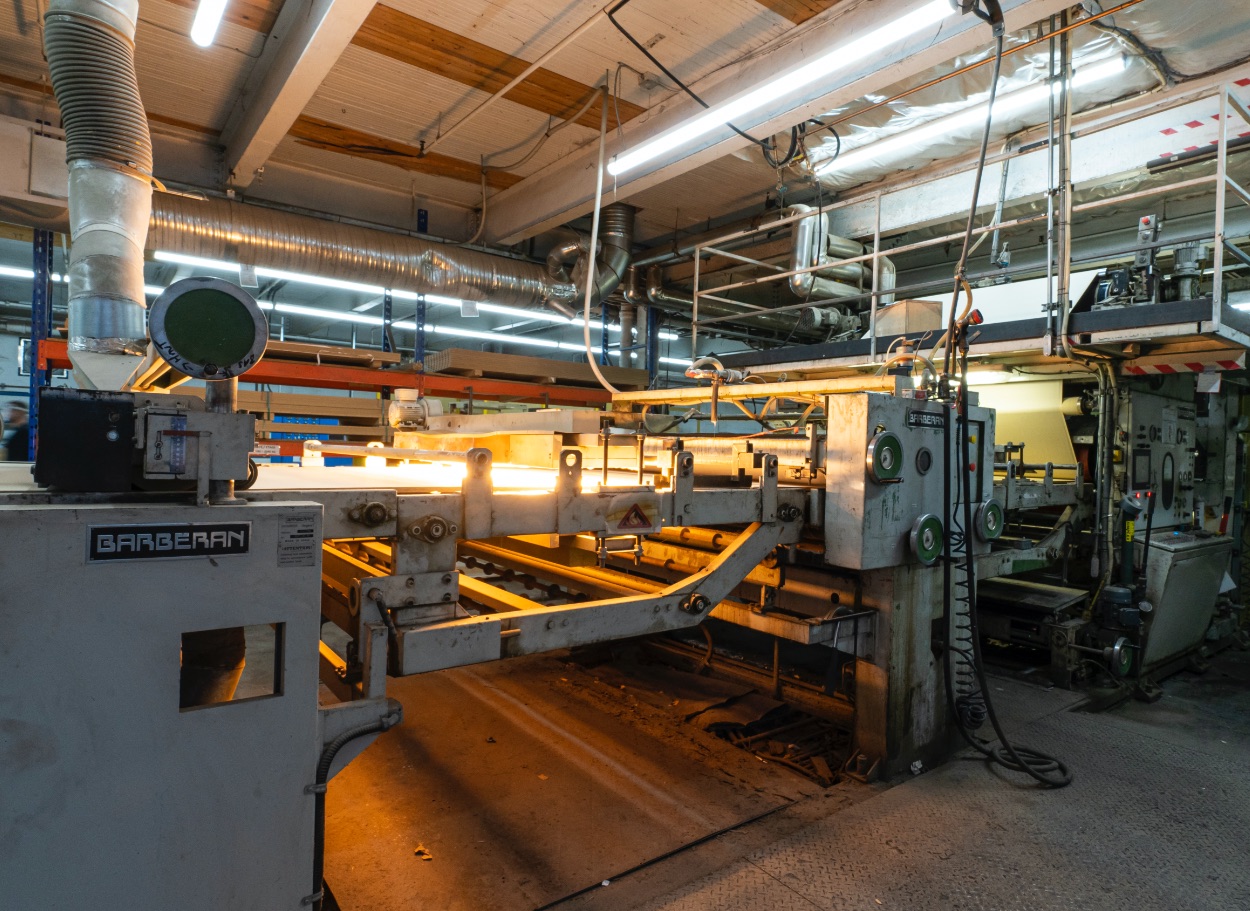 EFFICIENT TECHNOLOGY
Our laminator is an extremely efficient machine allowing the lamination of panels on either one or two sides simultaneously through a process of continuous pressure to the panels.
VARIOUS DIMENSIONS
Our equipment allows the lamination of panels of various sizes and thicknesses: ranging from 1/8 to 1 ½" thick, from 4′ or 5′ wide and up to 10′ in length.
CUSTOM PRODUCTION
Depending on your needs and the intended use of your panels, our laminator allows the application of decorative paper (foil and vinyl) on different types of substrate panels.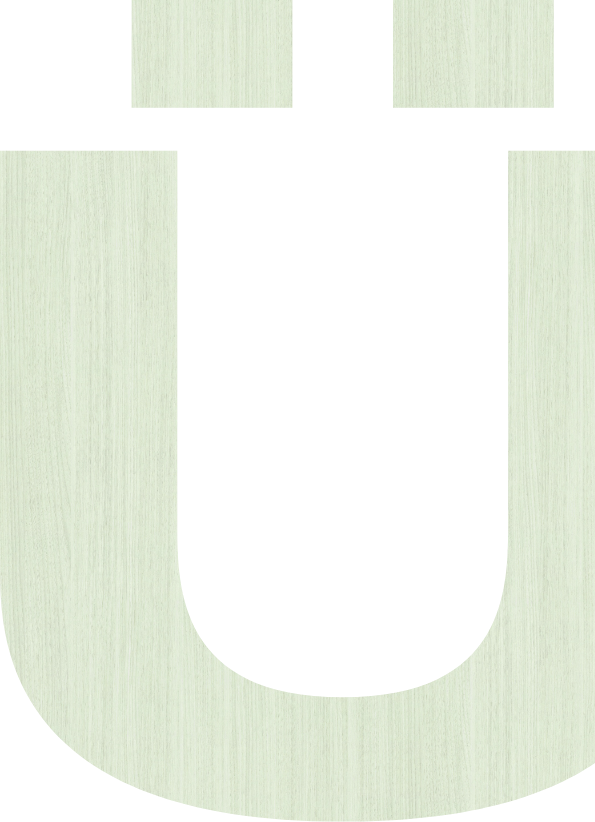 uniboard-tundra-h75
OUR NETWORK OF TRUSTED SUPPLIERS.
By doing business with several renowned partners in the industry, we have access to an almost infinite number materials. These partnerships are an essential key in helping us fulfill your projects with quality products that can be used in a multitude of different applications.
PROJECTS THAT
REFLECT YOUR STYLE
.
A CONTINUOUS PRESS PROCESS FOR MULTIPLE APPLICATIONS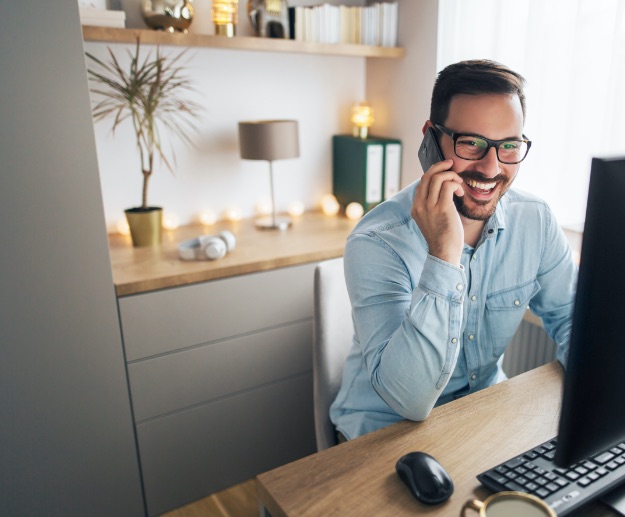 decoration-interieure-residentielle-laminage-a-pression-continue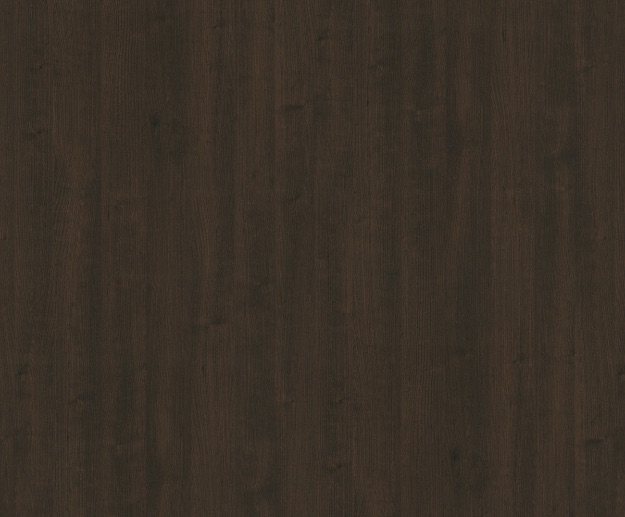 UNIBOARD - CHOCOLAT CLASSIQUE - CLASSIC CHOCOLATE - 313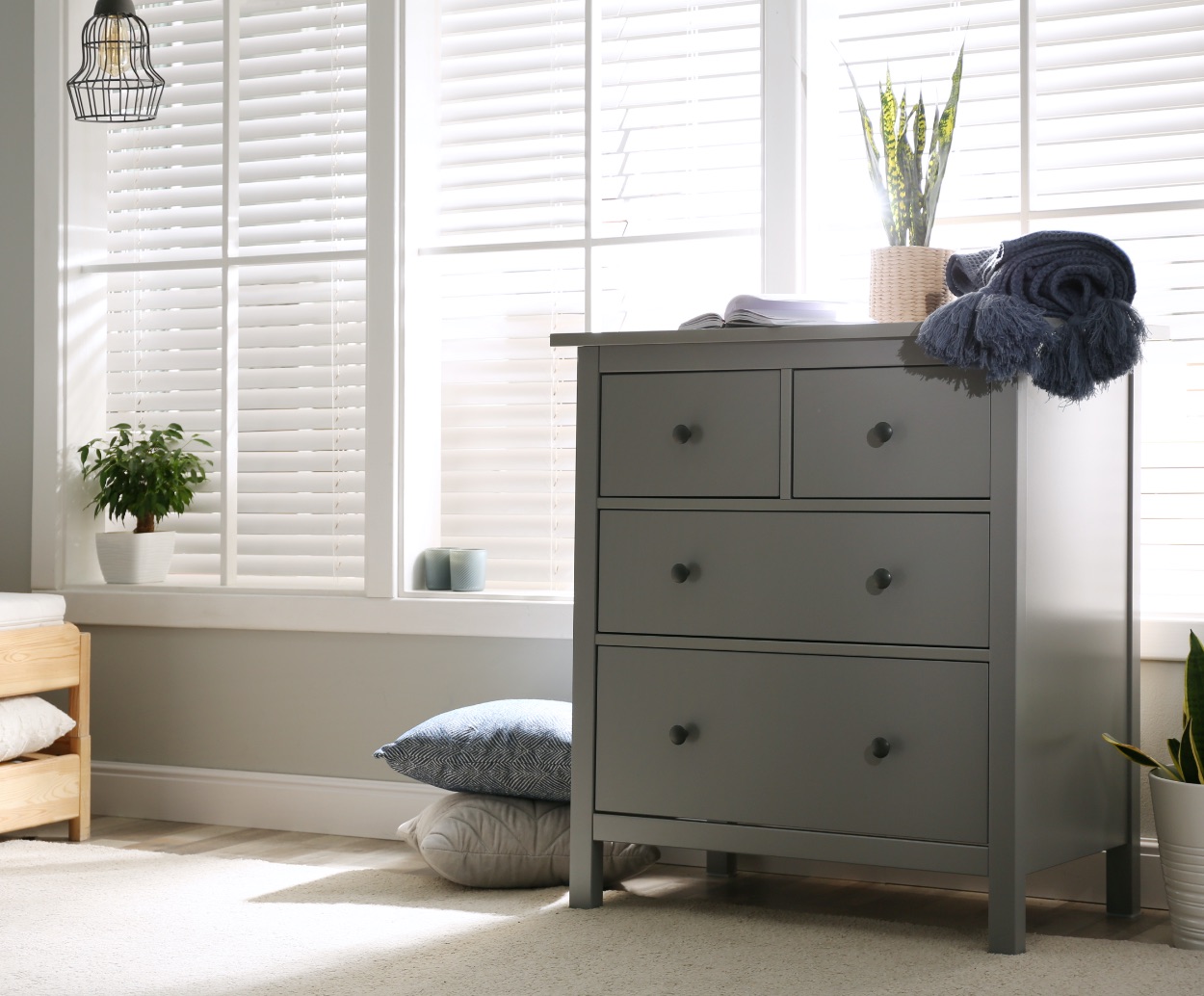 PERFECT MELAMINE COLOUR MATCH
OUR LAMINATES
:

2 OTHER PROCESSES

.