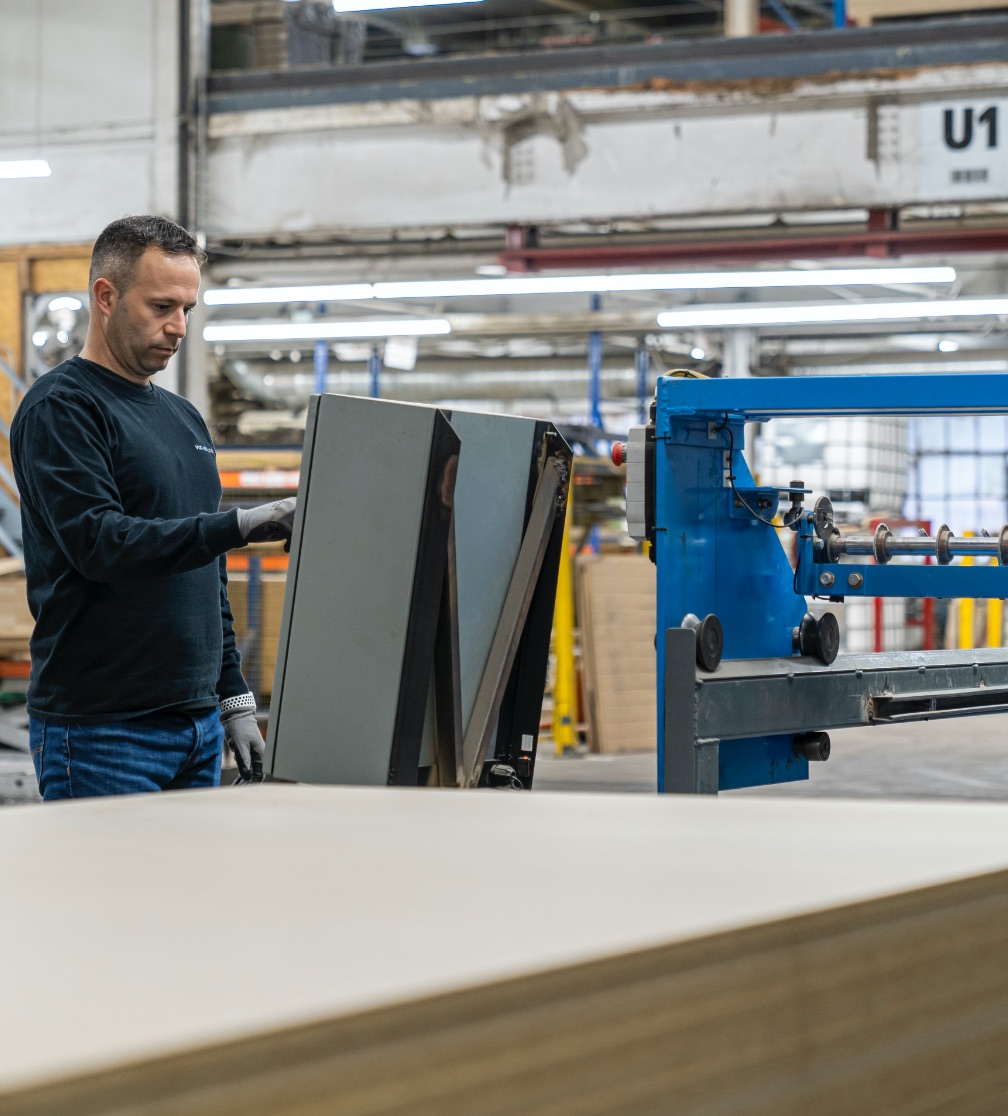 HIGH-PRESSURE LAMINATE: A MAGNIFICIENT AND DURABLE SOLUTION.
Whether you use it in a commercial or residential setting, High-Pressure Laminate (HPL) is an ideal solution for a variety of applications: countertops, bathroom vanities, cabinets, shops and store fixtures to name a few.
HIGH-PRESSURE LAMINATE (HPL) AT A GLANCE
.
A LARGE CHOICE OF COLOURS, EFFECTS AND FINISHES
TAILOR-MADE RESULTS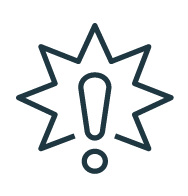 A HIGHLY RESISTANT PRODUCT
SUPERIOR QUALITY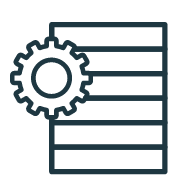 ORDERS ACCORDING TO YOUR NEEDS
NO MINIMUMS
OUR SUBSTRATE OPTIONS.
High-Pressure Laminate (HPL) which is constructed of multiple layers of kraft and decorative paper impregnated with a highly resistant phenolic resin, can be applied to different types of substrates, each with distinct properties depending on their intended use, the environment, the desired end result etc. All of our premium substrates are sourced from renowned Industry suppliers for their specialty manufacturing of:
Particleboard
MDF
Plywood
Ultra-Light Panels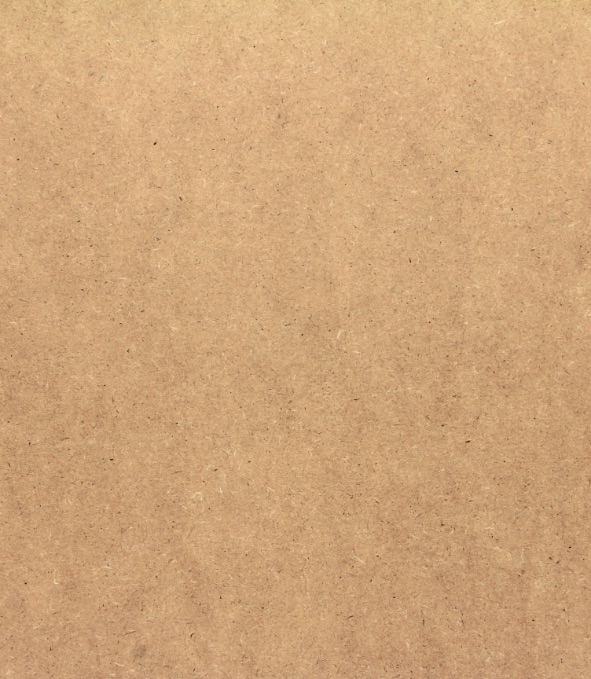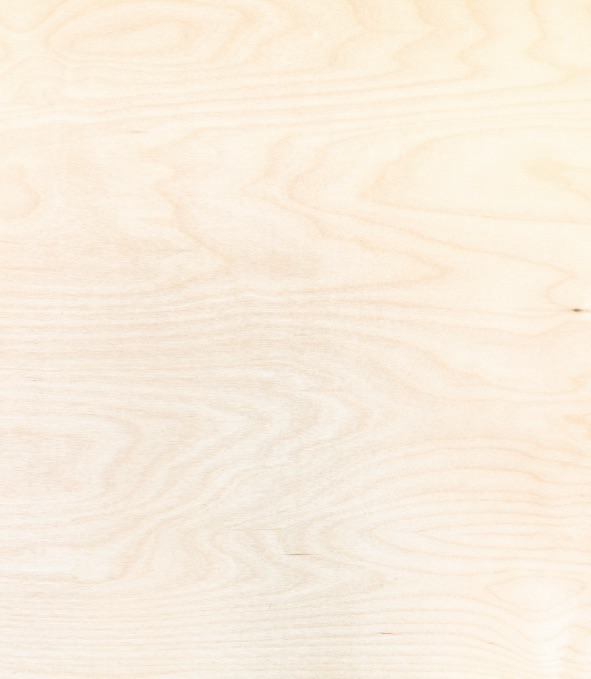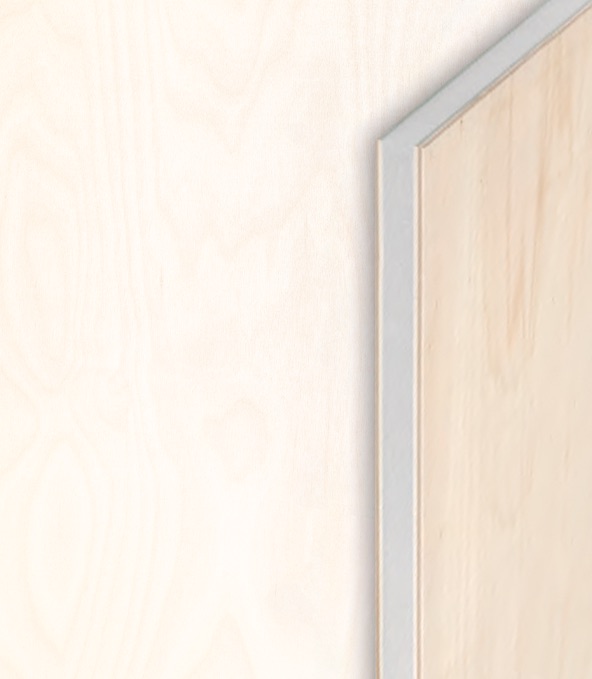 OUR EQUIPMENT:
THE HIGH-PRESSURE LAMINATE PRESS.
An important part of our automated production line, our High-Pressure Laminate press uses cold pressing technology which offers many advantages to increase your productivity.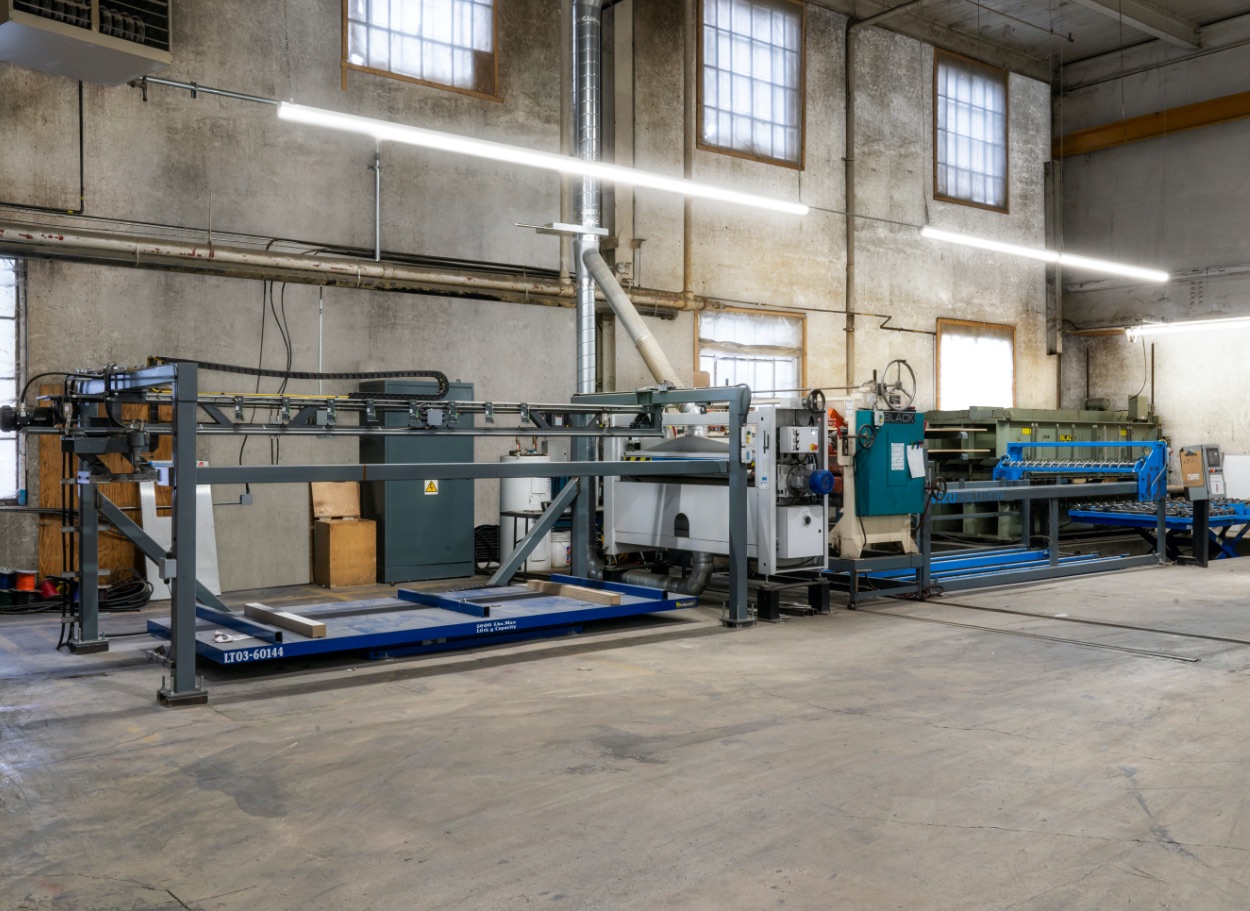 MAXIMUM PRESSURE
Offering maximum press capacity, the 5′ x 12′ HPL press enables the production of large volumes of panels at a time.
IMPECCABLE PREPARATION
Before going to the press, our panels are brushed and dusted to ensure superior adhesion of the glue and thus an impeccable finished result.
PRECISE TECHNOLOGY
Our glue spreading technology ensures precise PVA glue application followed by perfectly controlled pressing to prevent excess glue residue.
SAFE OPERATION
The HPL press features an advanced design, including safety components creating a secure and automated production.
Formica - Olivier Huilé - Oiled Olivewood - 5481
SOLID PARTNERSHIPS THAT INSPIRE US.
By doing business with several renowned partners in the industry, we have access to an almost infinite number of possibilities: materials, colours, textures & finishes. These partnerships are an essential key in helping us fulfill your projects with quality products that can be used in a multitude of different applications.
PROJECTS THAT
REFLECT YOUR STYLE
.
A RESISTANT LAMINATION FOR MULTIPLE APPLICATIONS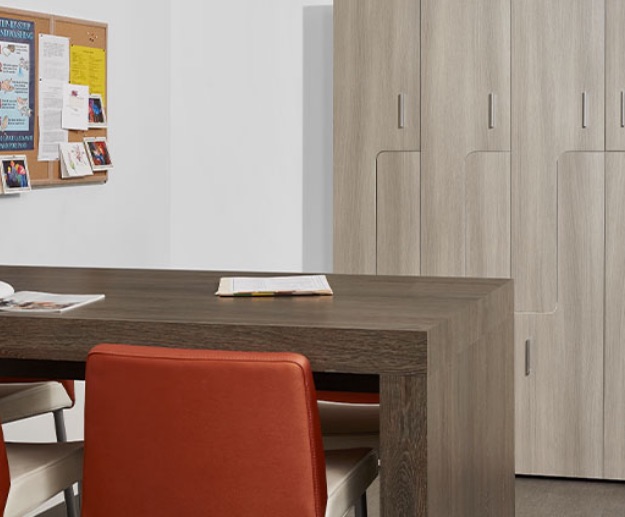 PHOTO : FORMICA
FORMICA - PAPIER TERRAZZO TEINTÉ - TEINTED PAPER TERRAZZO - 8812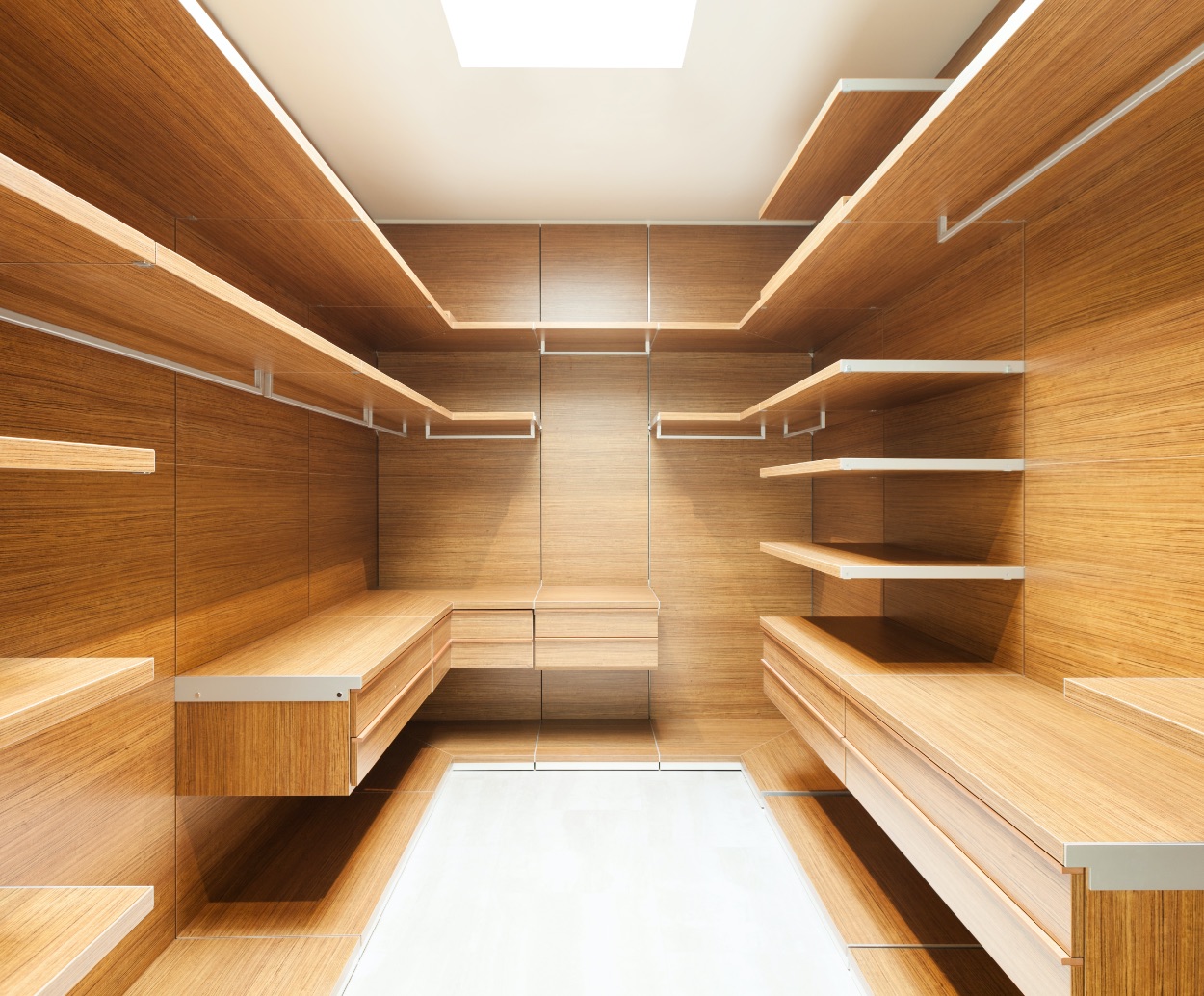 AN AUTHENTIC IMITATION FOR A PERFECT RESULT
OUR LAMINATES
:

2 OTHER PROCESSES

.